Overview
EC01 is the latest in line of our HiCON series. It is an EtherCat Master Controller that works with Mach4. We are currently testing the unit and working on documentation. If you are interested to become a beta tester, please contact us with your system info to register as a beta tester. If you can proivde us a marketing Video of your machine working with our EC01 EtherCAT motion controller, we will refund upto $500 of purchase price.
Cost effective high quality EtherCAT Solution
Interfaces with Mach4 through HiCON plugin
Free EtherCAT PC Software EC-Link for easy configuration
Built on proven and reliable HiCON Platform
EtherCAT Drives Tested
Omron 1S series
Delta ASDA-A2
Advantech AMAX I/O Block
Maxine EP3E-EC
Beijing CTB Technology 3-Axis Drives
Yaskawa SGD7S
Note: We will test more EtherCAT devices on request
Scroll to the bottom of this page to see purchasing options.
Mach4
Mach4 is the latest PC-based software solutions for CNC applications. When paired with the EC01, creates a state of the art CNC solution for machine-shop and industrial application.
The EC01 EtherCAT controller will support Mach4 Software via the reliable and proven Mach4 HiCON plugin.
(Available on this page upon release)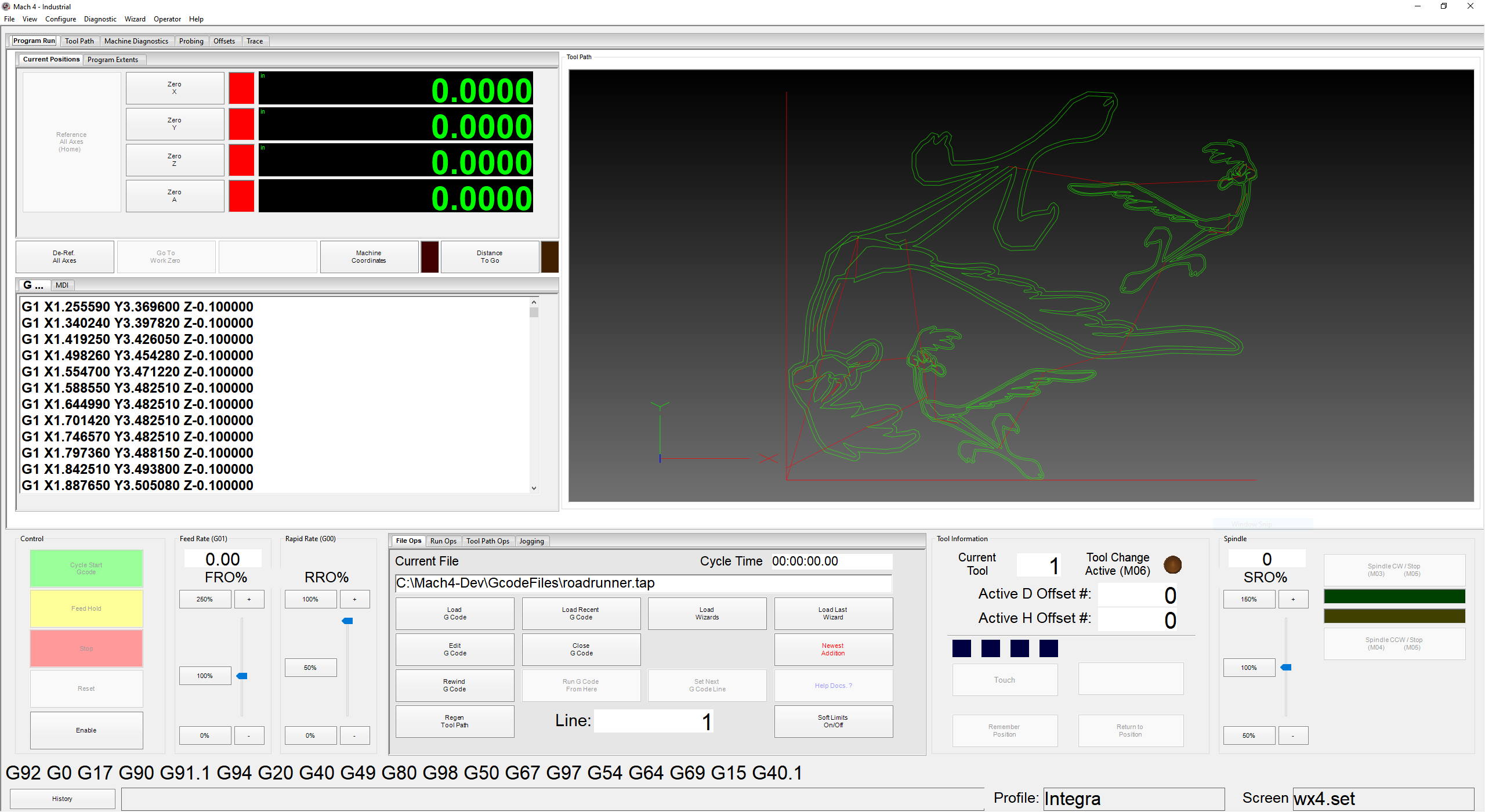 ---